Welcome to First United Methodist Church of Stillwater, Minnesota!
Please enjoy a wonderful tour of our church facilities!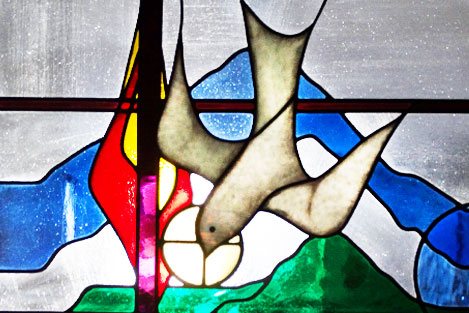 We are a Christ centered church for everyday people, where you can come as you are to connect with God in a way that makes sense to you. Whether you are exploring the Christian faith or attend church regularly, there is something here for you. We Wrap All People in God's Love.