Welcome to FIRST UNITED Methodist Church of Stillwater
Our loving, welcoming, Christ centered community of faith wants ALL people to know they are wrapped in God's love. You are invited to know and experience God's love through worship, music, prayer, fellowship, small groups, and community outreach.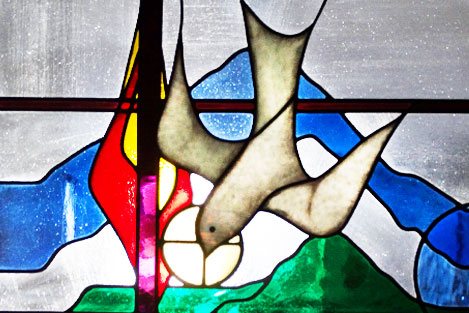 We are a Christ centered church for everyday people, where you can come as you are to connect with God in a way that makes sense to you. Whether you are exploring the Christian faith or attend church regularly, there is something here for you. We Wrap All People in God's Love.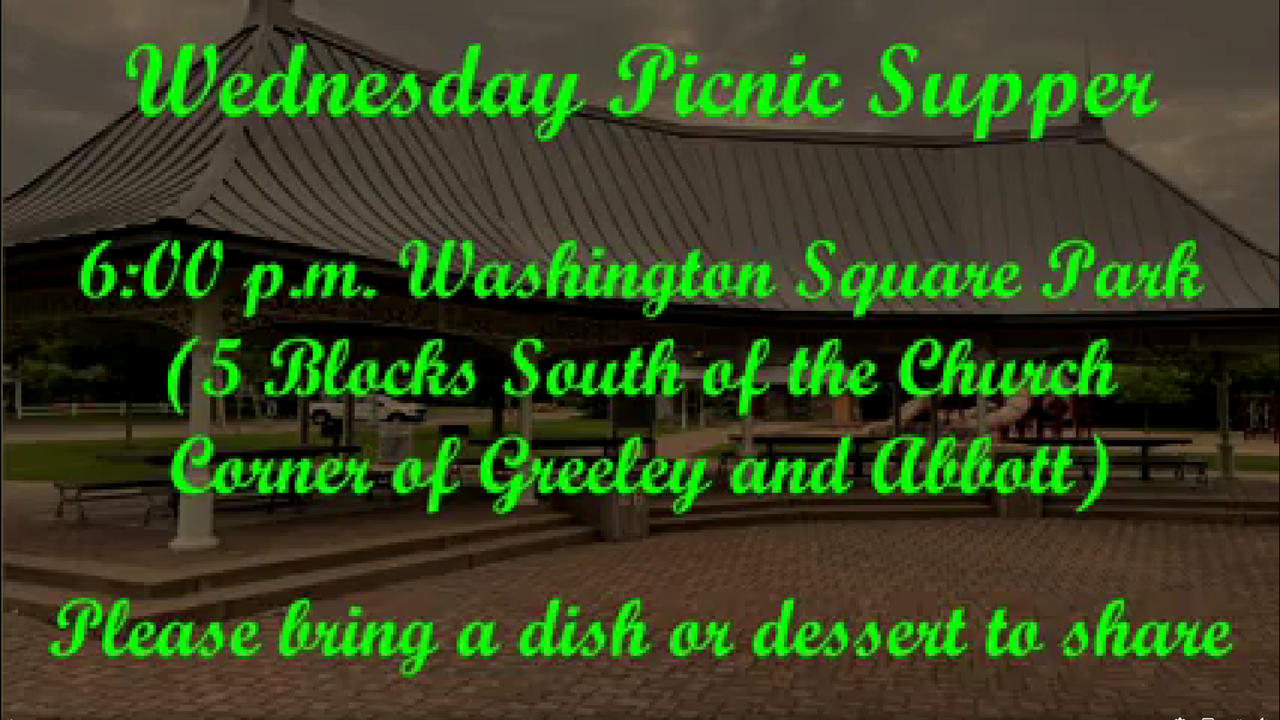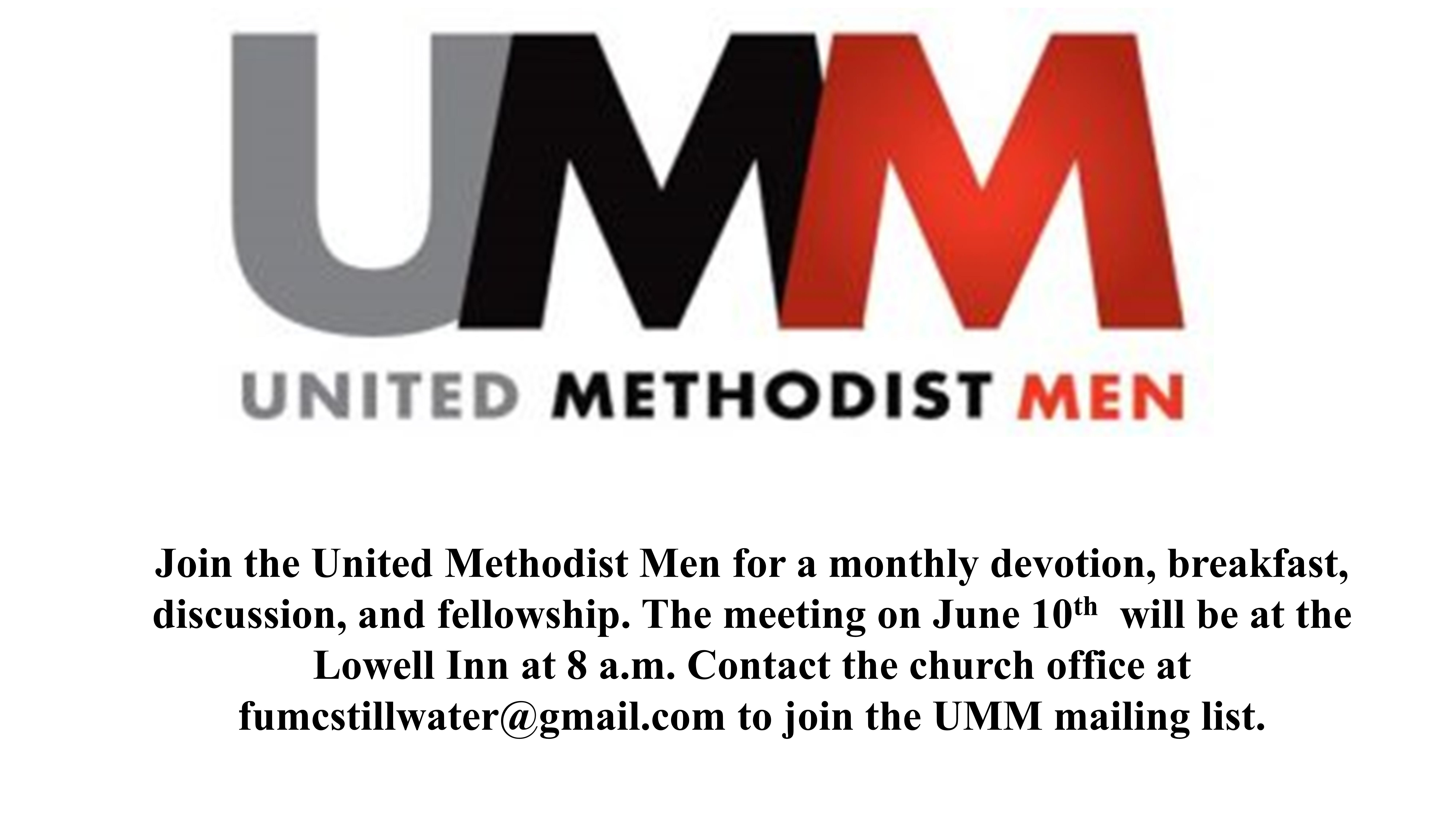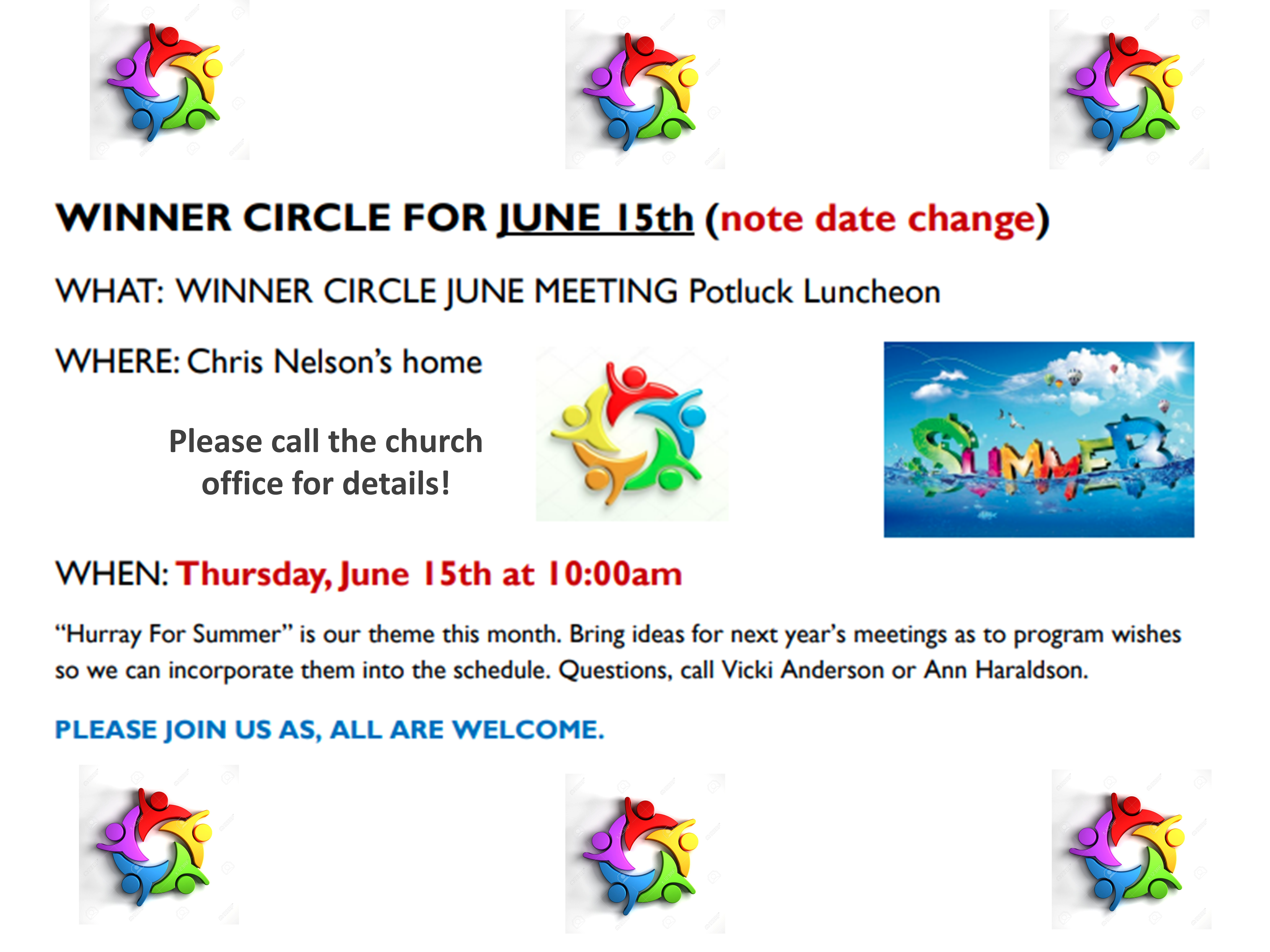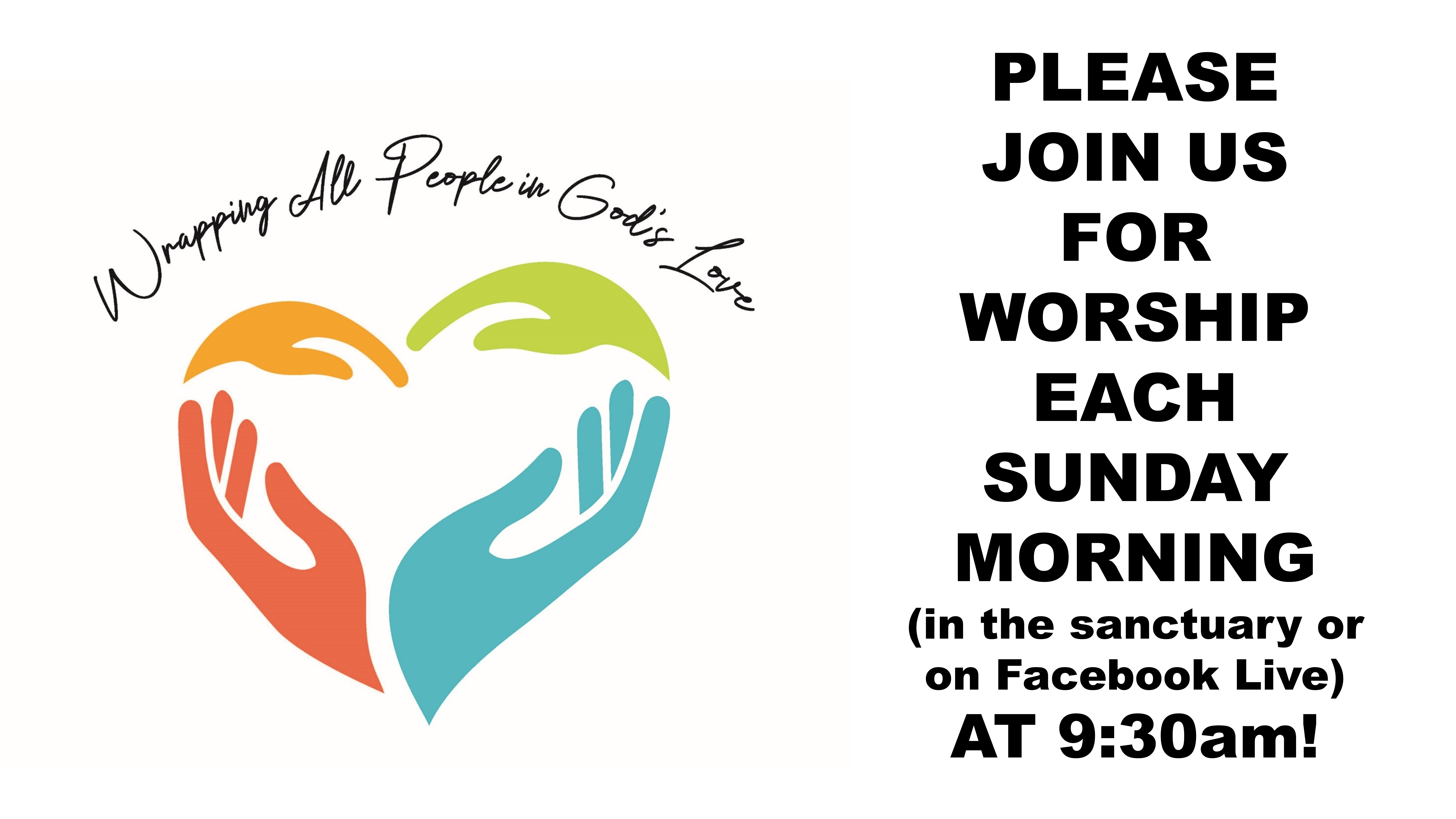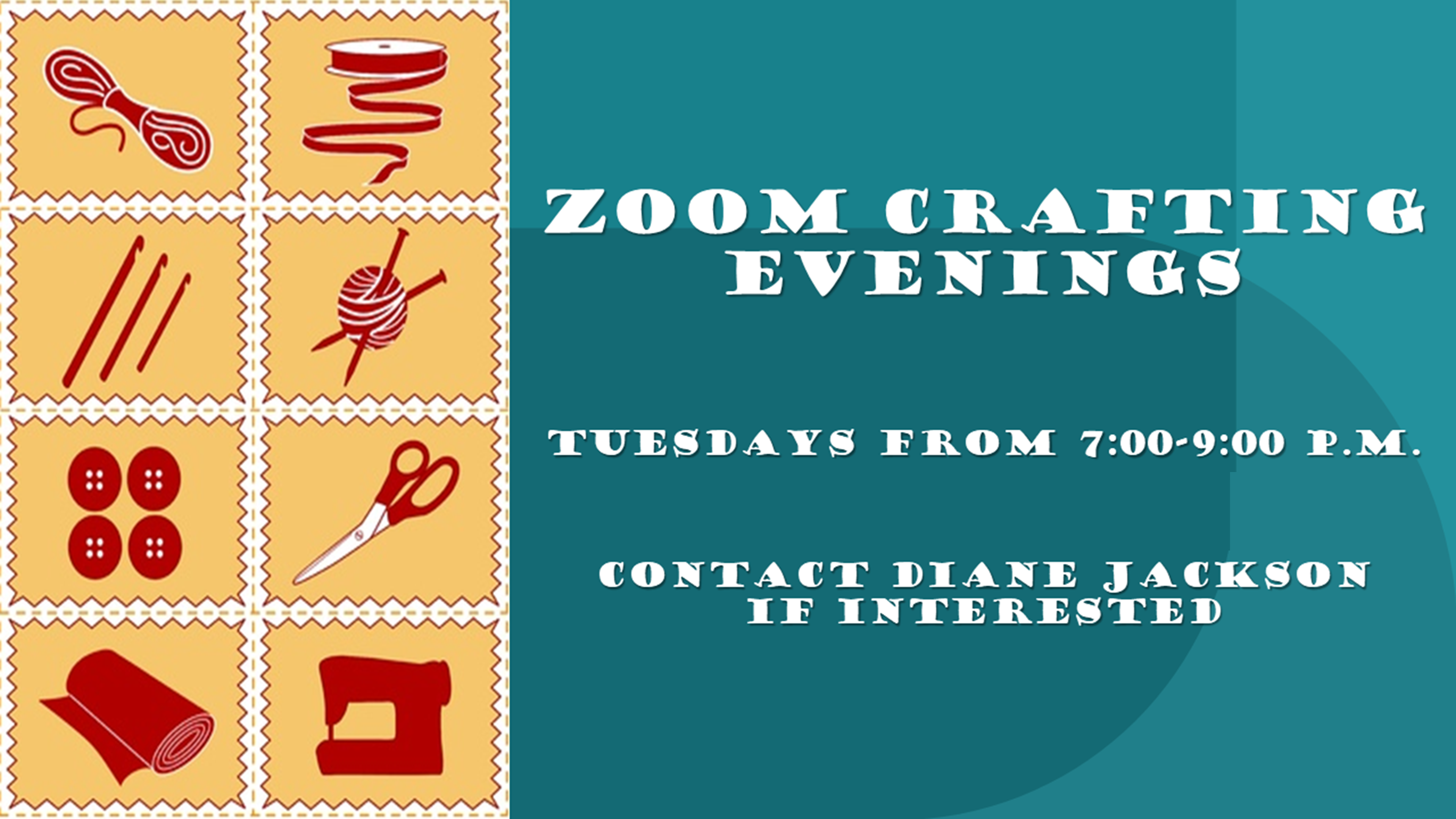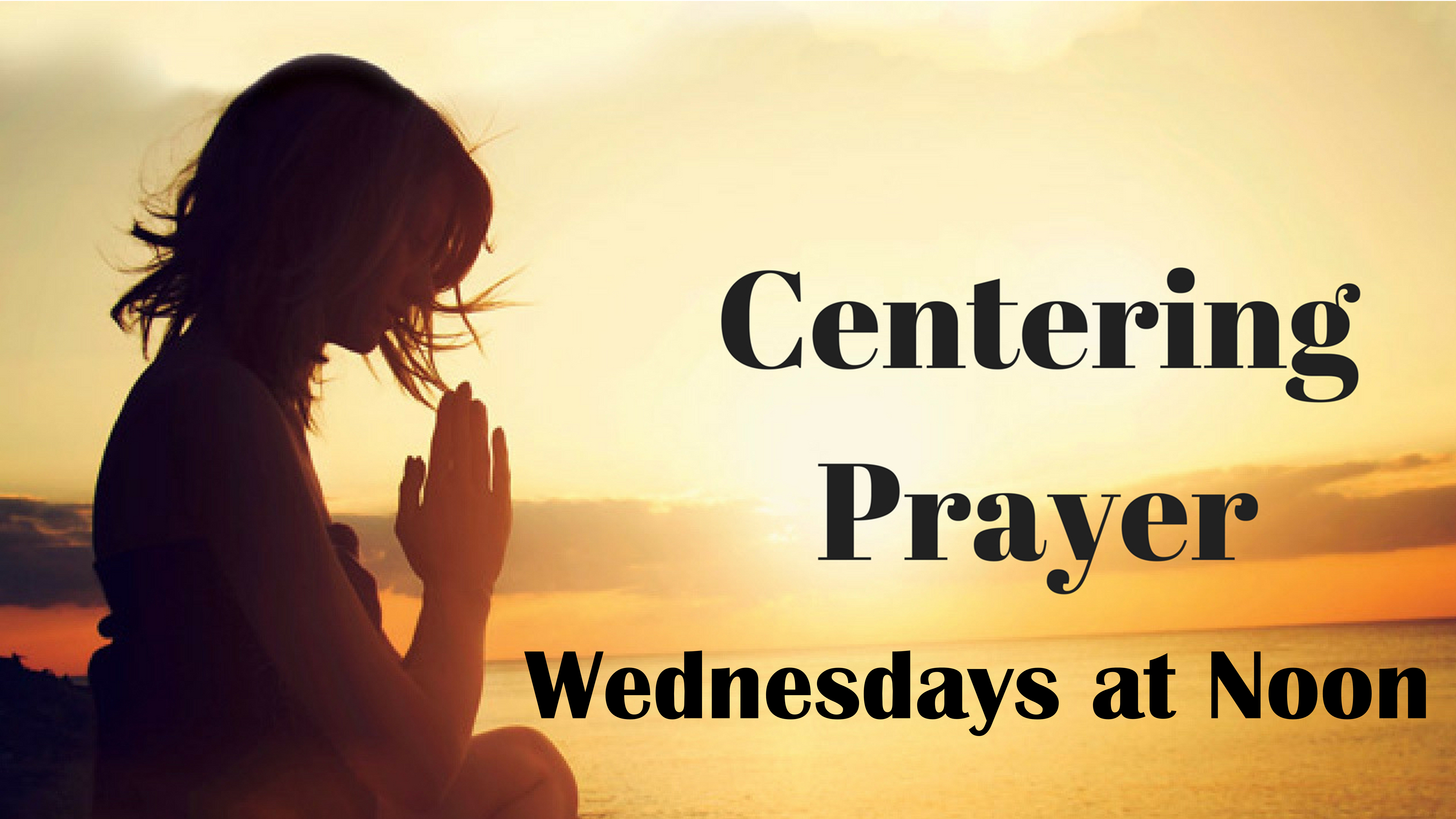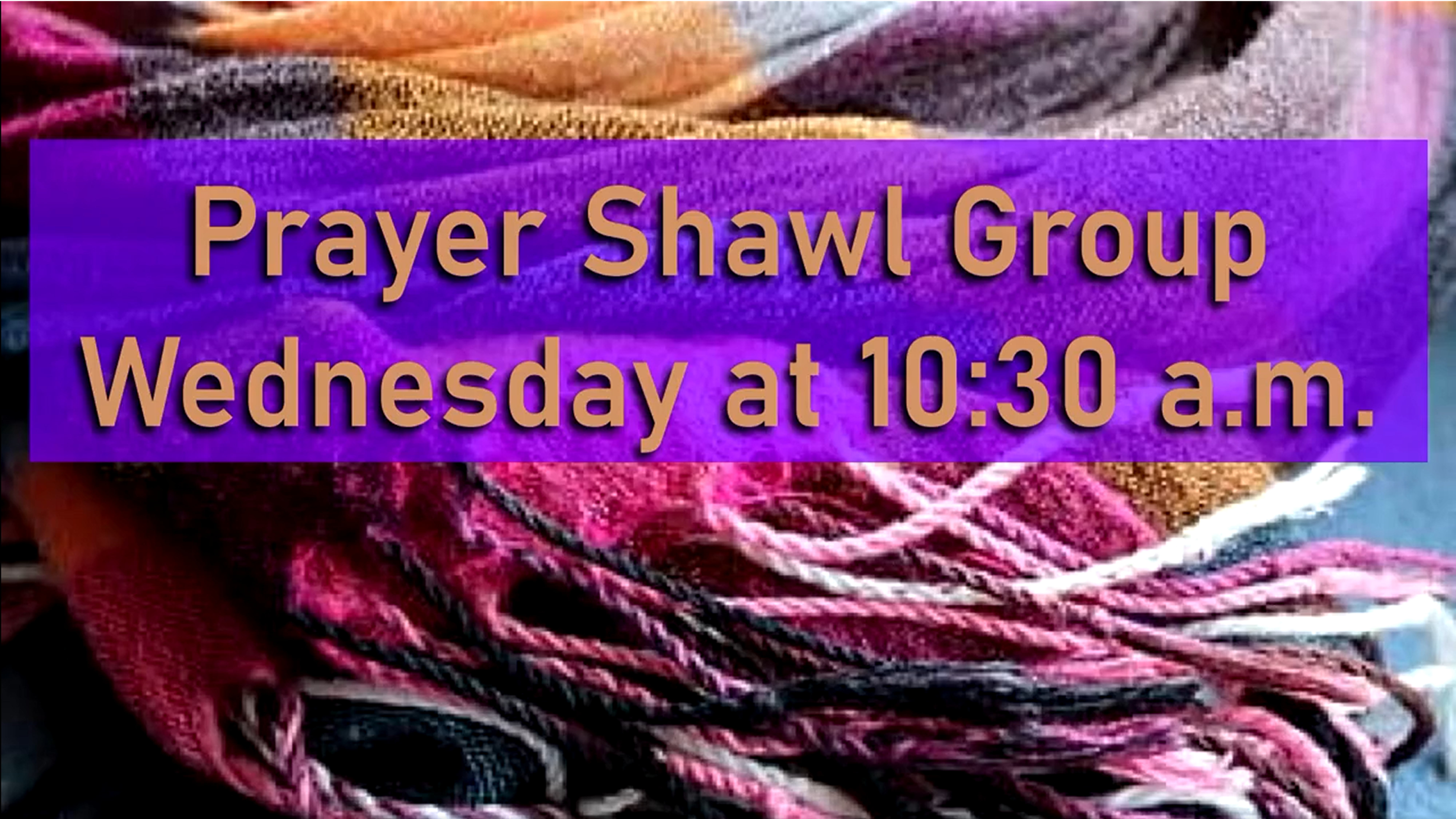 Our mission giving for May & June. Please participate!