Welcome to FIRST UNITED Methodist Church of Stillwater
Our loving, welcoming, Christ centered community of faith wants ALL people to know they are wrapped in God's love. You are invited to know and experience God's love through worship, music, prayer, fellowship, small groups, and community outreach.
Wrapping ALL people in God's Love is the mission of the FIRST UNITED Methodist Church. We embrace the following statement included in the global United Methodist Church Book of Discipline:
"We affirm all persons as equally valuable in the sight of God. We therefore work toward societies in which each person's value is recognized, maintained, and strengthened. We support the basic right of all persons to equal access to housing, education, communication, employment, medical care, legal redress for grievances, and physical protection."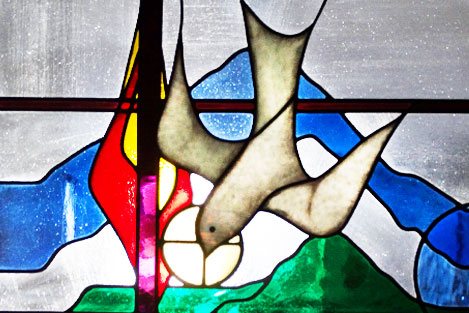 We are a Christ centered church for everyday people, where you can come as you are to connect with God in a way that makes sense to you. Whether you are exploring the Christian faith or attend church regularly, there is something here for you. We Wrap All People in God's Love.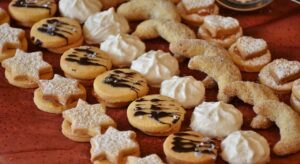 Women's Circle Bake Sale

A Bake Sale will be held in the narthex on December 10 before and after the worship service. There will be cakes and cookies - be very hungry. Stop by the tables and enjoy!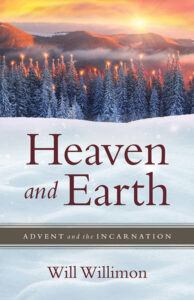 Advent book Study

Heaven and Earth: Advent and the Incarnation, Will Willimon introduces you to the God who does just that, bringing heaven to earth and changing everything. In Advent we celebrate and anticipate the earth-shaking, life transforming good news that God is coming to us. Watch out. Get ready. God is on the way. $14 per book. Co-led by Pastor Jenny and Sharry Swann.
Sundays beginning December 3, 10, & 17 following worship in the Wesley Room, 11:15-12pm.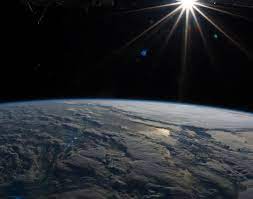 Joy to the World - A Celebration of Carols
10 a.m. December 24

The Community is invited to a musical celebration of the Christmas Story. The Chancel Choir will perform "Joy to the World", arranged by Jay Althouse, during the 10 a.m. worship service on December 24. Make this service a part of your Christmas preparation.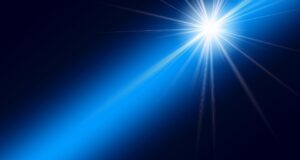 Christmas Eve Service - 5 p.m.

A Community Christmas Eve Service will be conducted by members of the congregation. Plan to attend in the sanctuary as this service will not be presented online.

Reconciling Church Straw Poll Results
FIRST UNITED Reconciling Congregation Statement:
"We acknowledge that throughout history the Christian Church has often condemned and excluded people because of race, culture, age, gender, economic status, disability or sexual orientation. While the church has made progress in being open and affirming to many groups, there continues to be condemnation of gay, lesbian, bisexual and transgender persons from the community of faith, or at least, a tolerance of such condemnation and exclusion through silence. We believe such actions are inconsistent with Christ's teachings.
We celebrate God's gift of diversity and value the wholeness made possible in community equally shared and shepherded by all. We welcome and affirm people of every gender identity, gender expression, and sexual orientation, who are also of every age, race, ethnicity, physical and mental ability, level of education, and family structure, and of every economic, immigration, marital, and social status, and so much more. We acknowledge that we live in a world of profound social, economic, and political inequities. As followers of Jesus, we commit ourselves to the pursuit of justice and pledge to stand in solidarity with all who are marginalized and oppressed."
The Straw Poll result was 54 in favor of adoption of the Statement, 6 against adoption of the Statement.
December Worship and Missions Project - Advent Day by Day Calendar
The Worship and Missions Committees have prepared a Day by Day calendar for your use during Advent. Contact the church office to obtain a copy of "Day by Day in Advent - 2023".

Next Scrip Order - December 17, 2023

Use Scrip for your Christmas and Missions donations. The next order is scheduled for December 17. Orders can be placed after Sunday worship services, Wednesday dinners, or anytime by email to the church office. Order blanks are available at the church Information Center. Payment for email orders can be dropped off at the church during office hours. Scrip doesn't cost, it pays!