Welcome to FIRST UNITED Methodist Church of Stillwater
Our loving, welcoming, Christ centered community of faith wants ALL people to know they are wrapped in God's love. You are invited to know and experience God's love through worship, music, prayer, fellowship, small groups, and community outreach.
Wrapping ALL people in God's Love is the mission of the FIRST UNITED Methodist Church. We embrace the following statement included in the global United Methodist Church Book of Discipline:
"We affirm all persons as equally valuable in the sight of God. We therefore work toward societies in which each person's value is recognized, maintained, and strengthened. We support the basic right of all persons to equal access to housing, education, communication, employment, medical care, legal redress for grievances, and physical protection."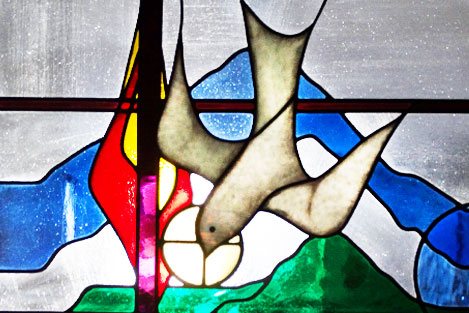 We are a Christ centered church for everyday people, where you can come as you are to connect with God in a way that makes sense to you. Whether you are exploring the Christian faith or attend church regularly, there is something here for you. We Wrap All People in God's Love.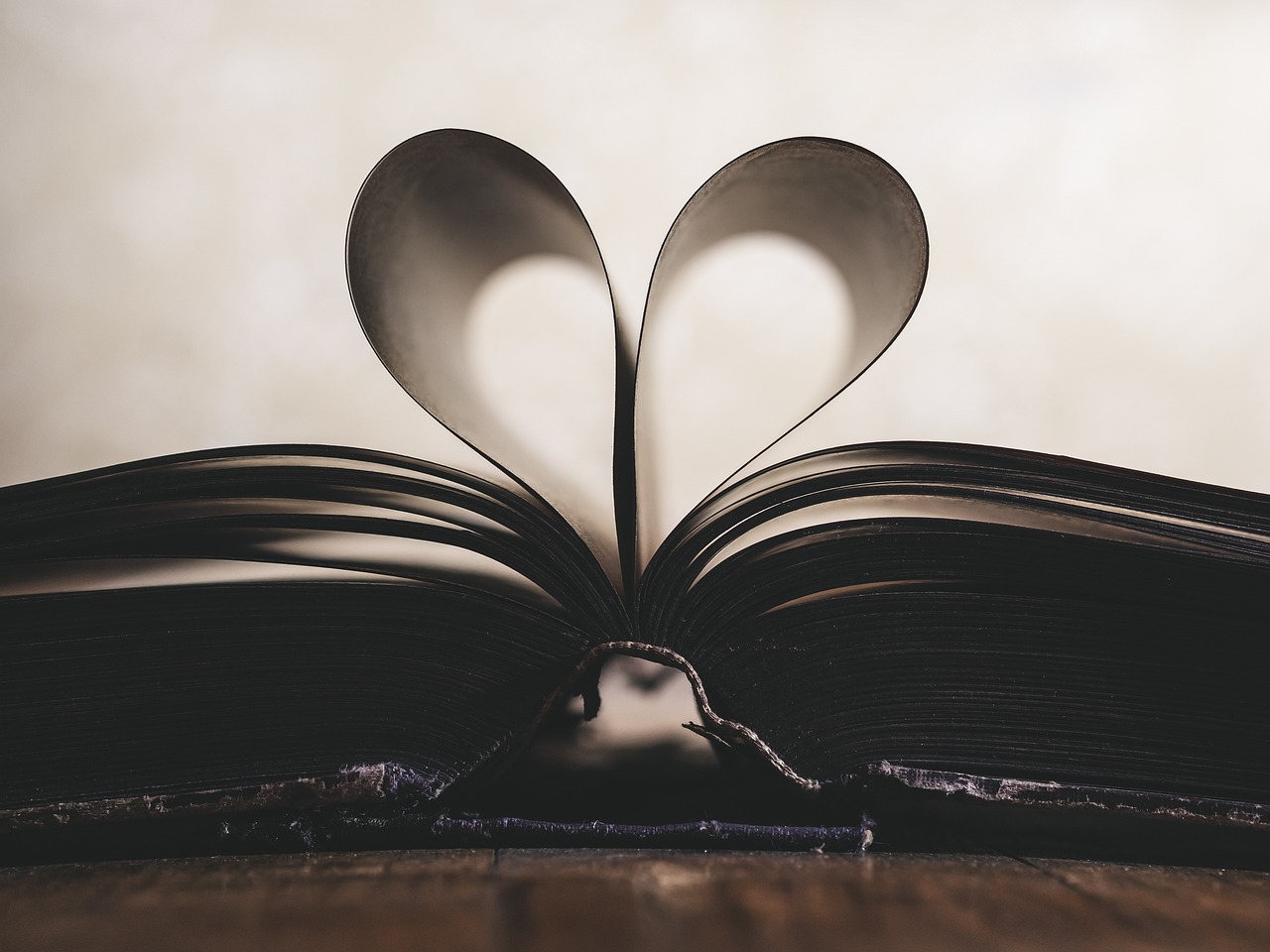 Reconciling Committee Book Study

The Reconciling Committee would like to invite everyone to join a book study. The book is Rainbow in the Word: LGBTQ Christians' Biblical Memoirs.
The study will be led by Dick Fisher starting Sunday, Sept 17th after church (11:15 - 12 noon) for 6 weeks, ending Oct. 22. Books are available in the office for a free will offering. Feel free to pick up and read the book, even if you can't attend the class.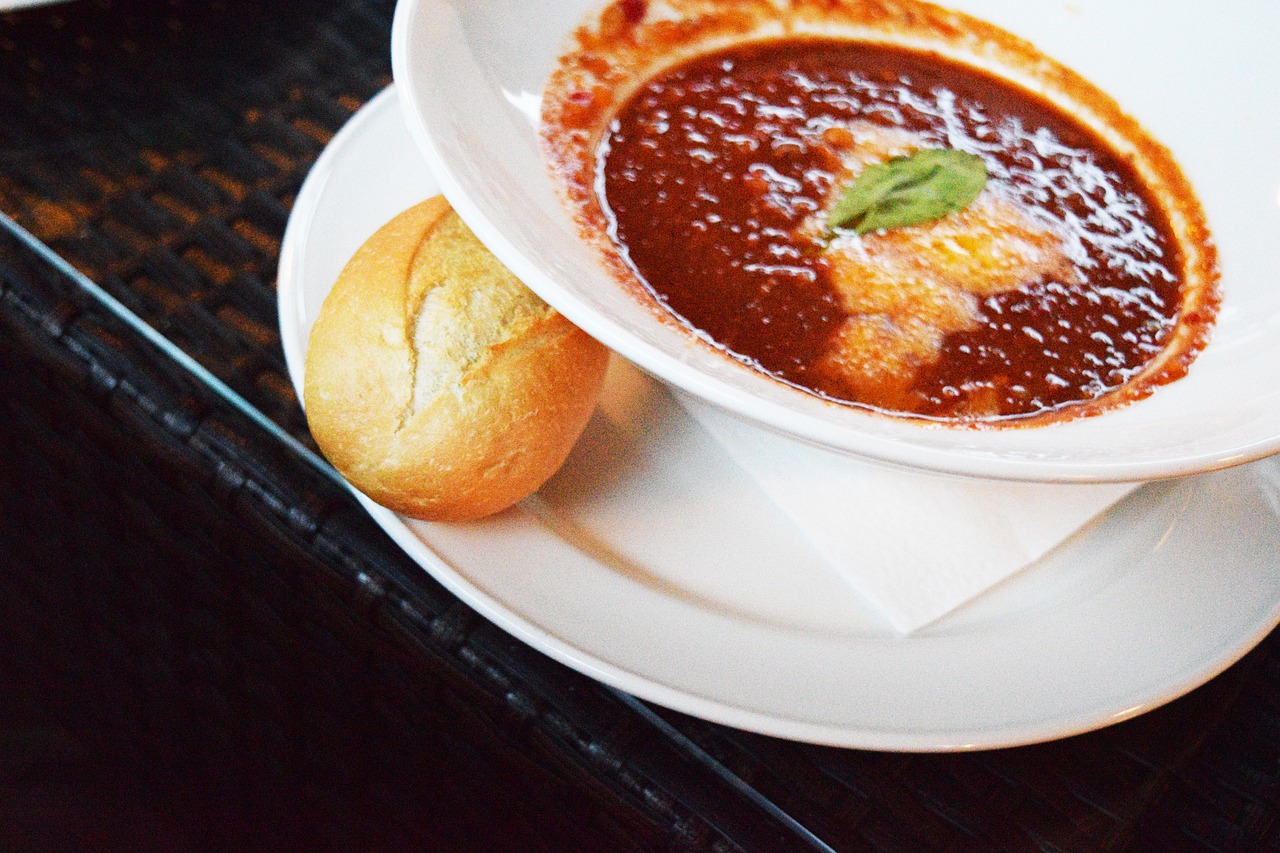 Return of the Chili Cook-Off!

The autumn Chili Cook-Off Community Dinner & Country Store will be held on Saturday November 4. Watch this space for additional details on this tasty event.

September Mission Project - Maui Relief
Donations for Maui Relief can be channeled through UMCOR, either directly or with the Sunday offering. Mark offering checks "UMCOR-Maui" in the memo line. The California-Pacific UM Conference administrates donations so that 100% of our gifts go directly to relief and recovery efforts.

UMCOR (United Methodist Committee on Relief) works with local churches, nonprofits and government agencies to coordinate disaster relief efforts, helping all people regardless of religion, ethnicity age, etc.
Wednesday night suppers resume September 13 at 5:30 p.m. in the Fellowship Hall.

Commitment Sunday - November 12, 2023