Our loving, welcoming, Christ centered community of faith, wants ALL people to know they are wrapped in God's love.  You are invited to know and experience God's love through worship, music, prayer, fellowship, small groups, and community outreach.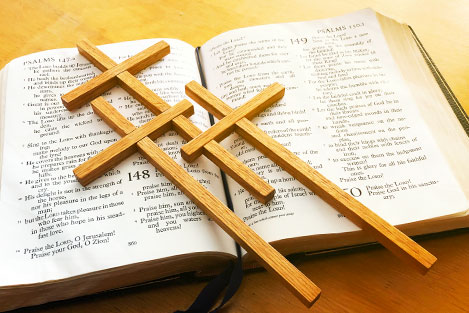 As a community member or a visitor to Stillwater we invite you to visit FIRST UNITED Methodist Church of Stillwater.
You will be welcomed and feel comfortable in our church building and with the people you meet.
We strive to wrap all people in God's love.
Worship
Sundays at 10:00 am
As of May 30, 2021, we are back to live in-person worship in our Sanctuary. Please review our COVID attendance guidelines in our efforts to "Wrap All People in God's Love"click here! We are also live-streaming every Sunday at 10:00 am.  To connect with the service, go to facebook.com/FUMCStillwater
Frequently Asked Questions
Have a question about FIRST UNITED in Stillwater, MN?  Visit our FAQ page to see some of the common questions people ask about our church.