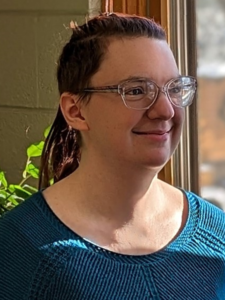 As director of youth outreach ministries, Dixie will be working with our youth council, church youth, pastor and other volunteers as she develops inclusive & engaging programming at FirstUMC, Stillwater.
Dixie graduated from Augsburg University with her Bachelor's in Fine Arts in Religion in 2018, and from Emory University with her Master's in Divinity in 2021. She has been a youth director in three different states (Minnesota, Kansas, and Georgia). She loves finding ways to contextualize the Good News of God's love for the different settings she is in.
Dixie loves to play tabletop games and role-playing games. She enjoys experimenting with gluten-free cooking. She is also on several volunteer organizer teams for LGBTQ+ ministries.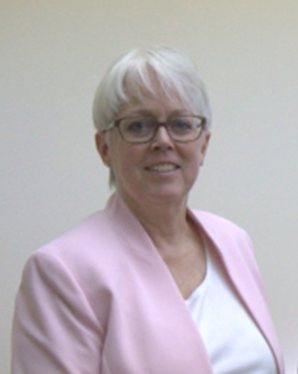 More information about our new Music Director will be coming soon!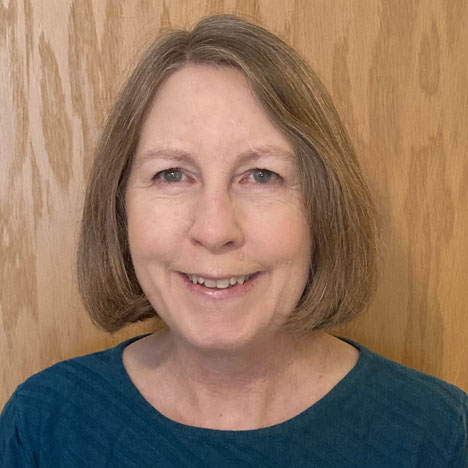 Our congregation has been blessed to have Kathy Hartman as a member since 1983. She serves as Organist, Hand Bell Director and Accompanist. She leads services by providing music on the organ and piano, accompanies the choir and soloists and leads the bell choir in preparing music for church services. Her degree in music Education has been put to good use.
She and her husband Greg, also a music major, make quite a dynamic duo.
After growing up in Minot ND she moved to Minnesota in 1969. She taught in public schools for three years and has been a full time private piano teacher for many years.
She and Greg love to play pickle ball, and Kathy enjoys reading, knitting and puzzles.
Patsy was born and raised in Stillwater. She has spent much of her life working with young people in a Christian setting including camping, leading mission trips and as Youth Director in this church for a number of years. She now helps plan and oversee the Children's Ministry program called "Faith Formation."
Teaching and working with children has been, and still is, her passion; her degree in Elementary Education was put to use as a teacher and substitute teacher.
Camping and traveling are her favorite past-times along with reading, gardening and board games.